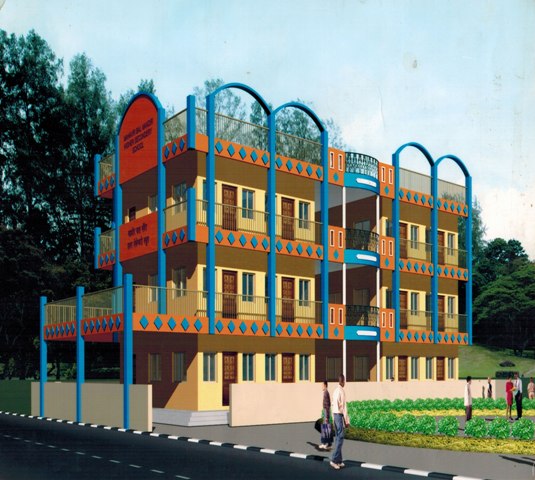 Mahavir Bal Mandir is unique for many reasons , sprawling pollution free campus with modern amenitiea and follow M.P. Board pattern. The Mahavir Bal Mandir was established in the year 1964.It is a co-education English/Hindi medium Higher Secondery School having Science, Maths,Bio,Commerce streams with computer education facility. It is situated in the mid center of the city in a quiet & safe atmosphere. A three stories building in a large area which has big, ventilated ,lightly classrooms & many more facilities.
QUALITY EDUCATION: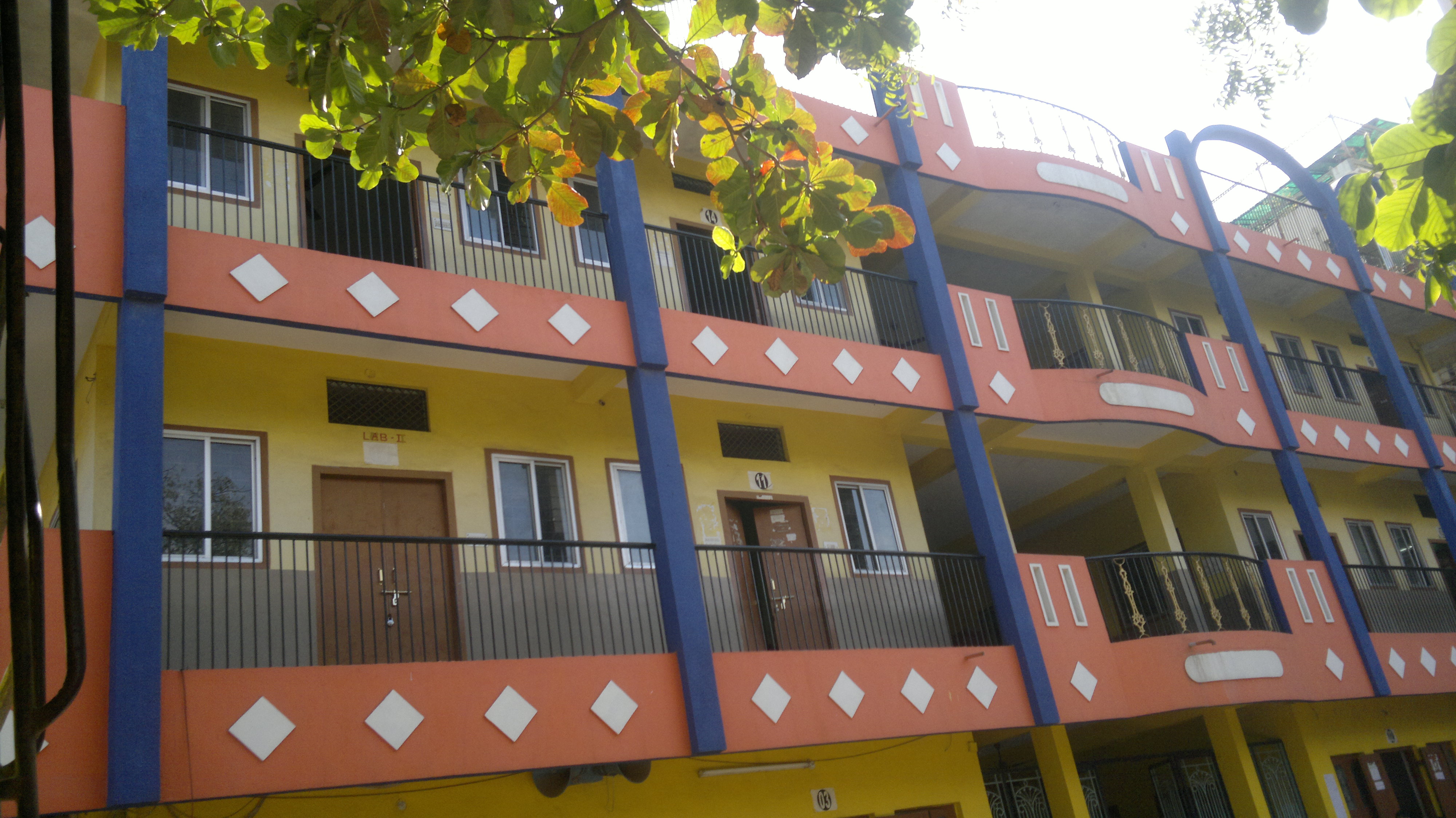 e-class rooms are prepared by famous IT company NIIT where the complete , right & easy education given by Laptop,Projectors, White Screen boards to the students of Maths , Science , Biology etc.

Student of Science(Maths & Biology), commerce(commerce & computer)are aquiring modern education by expirienced & trained teachers.

This school is Recognied by fedration of Jain Education Institute,Pune. Student have developed their field by new method & programmes.

Student are securing higher marks in board examination of secondary and senior secondary in science & commerce field.
AIM & FUTURE
"Education is the magnification of perfection of the talent in a child. Real Education is that which makes a child perfect human being."Keep the above in mind as basis of education. Mahavir Bal Mandir has taken upon itself the honoures commitment of vitally changing our Educational system i.e., equal importance to character development and moral ,mental and physical development.Emphasis is on blending our glorious past with fast devloping technological development globally i.e., to make child aware of our cultural and historical heritage plus the wisdom of sages to develop his/her own potential to blossom as a fragrant flower in the garden of Education . In pursuing this, our approach is to provide quality Education to the children at the most reasonable fee. Our motto is
"EDUCATION IS OUR MISSION NOT BUSINESS"
It is beneath the effervescence of its campus that student of Mahavir Bal Mandir find the well springs of professional attitude and vigour, which distinguish it that from other school. Students develop their own abilities and talents and discover their teaming potential to fullest which is reached in an introgative and competetive atmosphere , created by excellent facilities and exposure and guidance provided by a highly qualified and dedicated faculty. The social and moral values which are ingrained with in boardand balanced curriculum, help to promet confidence , direction and critical thinking skills, leading to the development of well adjusted , adaptable and integrated personalities, in other words Mahavir Bal Mandir.